We take care for your vehicle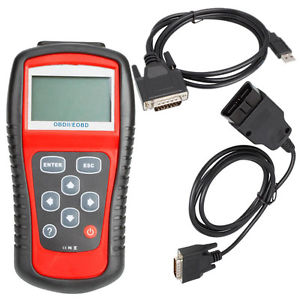 Check Engine Light ON?  There are multiple sensors that can be read by our OBD II reader that can quickly help troubleshoot if your engine is running rough.
If your car is running rough usually a sensor will have historical data that can aid our technicians in diagnosing your problem.  Don't wait until a simple problem becomes worse.  Please visit D'cardos today.