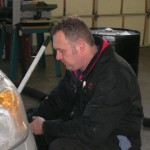 Richard Odehnal has resided in Chilliwack since 1976. He is the proud business owner of D'cardos Mechanical which he started in 2002. Richard has more than 30+ years working in automotive repair field and he prides himself on running an honest, hardworking team.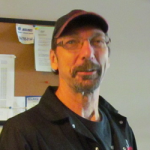 Stan Duerksen has been working in automotive repair for over 39 years. He is a certified red seal journeyman.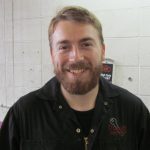 Cody Miller started with D'cardos initially as an apprentice and has now has become a certified red seal journeyman.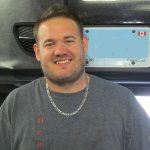 Calvin is a ticked journeyman since 2010.  He has been part of D'cardos for two years, and is always willing to lend a helping hand.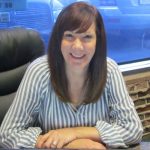 Alana is head of our accounting team. The support she supplies every employee ensures our office runs smoothly. Her care and dedication is never-ending.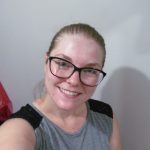 Madison is our part time office girl. She's been a part of the D'cardos team since 2015, and always brings a smile with her to work.